She Provides A Marketing-Driven Real Estate Experience. Meet Charlotte Real Estate Agent, Allison Long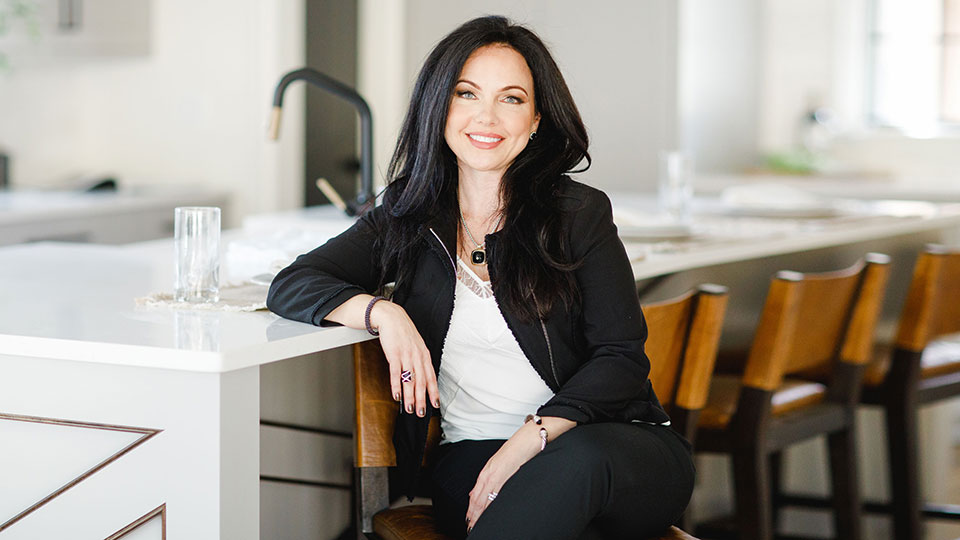 Q: Can you share with us what made you decide to have a career in Real Estate?
AL: I have always had a passion for Real Estate. All my working career has been centered around some facet of the housing industry. Residential Real Estate sales was the natural progression of my lifelong career in assisting clients with their housing needs. 
Q: Do you specialize in certain types of properties?
AL: I am fortunate enough to say that I assist clients with the buying and selling of a wide variety of homes in almost every price range. Although my business has evolved over the last few years, I still treat every client's sale or purchase as if it were my own, whether it is an investment property, $300,000 home, or $1,500,000 home.     
Q: Can you share with our audience what Buyers & Sellers can expect when they work with you?
AL: All my clients can expect to get an unparalleled level of customer service, clear consistent communication, and the best terms possible for their situation. 
Q: If we interviewed all your past clients … what is "one" common word that comes up when they describe working with you?  
AL: Dedicated, Knowledgeable and Trustworthy. I hear all of these from my clients. It is hard to pick just one. 
Q: Obviously with Covid-19 there's a lot of changes going on in the world … what changes have you seen that you feel will remain in Real Estate?
AL: The use of virtual tools. These have been vital for the real estate industry this year, and as we continue to face these uncertain times, they are needed now more than ever. Although our ability to see each other face to face has been impacted by COVID-19, the demand for housing is still strong and the use of virtual tools such as virtual tours and virtual closings helps us meet this demand with ease.
Q: Can you tell us how you manage your work life balance?
AL: This is a work in progress for me and I feel it is for most working women in the world today. I lean heavily on a time blocking system as well as my team to help me daily. Most importantly, I do not sweat the small stuff. My health, my kids and my clients are my top priorities and everything else can wait. 
Q: What is one lesson you've learned in your career that you can share with our audience?
AL: Don't set the bar too low or be afraid to take risks. If there is something you feel passionate about, believe in yourself and go for it. If it does not work out, you can always go back to what you were doing before. Take a chance.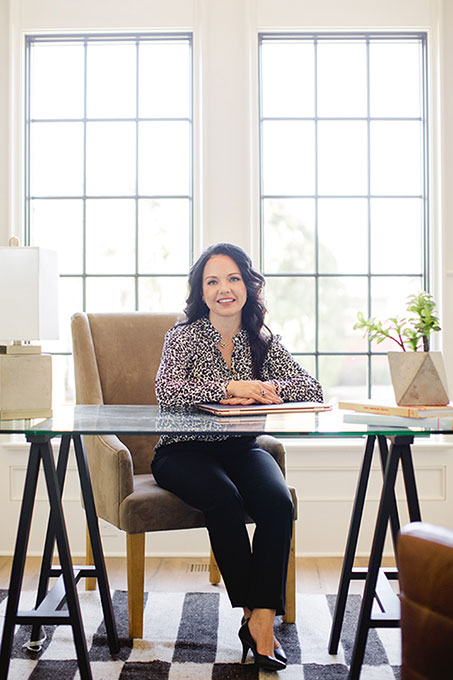 Q: Can you tell our audience one of your most memorable moments in your career?
AL: There are so many! I would say the moment that stands out the most to me was meeting Glen Sanford, the founder of EXP Realty, in person. I admire him greatly for how he is changing the real estate industry through his forward-thinking approach, and I felt honored to be a part of the change. It was a moment I will never forget.
Q: Which woman inspires you and why? 
AL: This is an easy one. My mother is by far the most inspiring woman I have ever met. By example, she taught me how to be a good mother, to chase my dreams, and instilled in me a work ethic that I have carried with me my entire life. 
Q: What are some of the challenges you feel women face today?
AL: I feel that although many things are changing in our world women in today's world still face challenges such as equality in the workplace, maternal expectations, and their reproductive rights continue to be challenged. 
Five Things About Allison Long

1. Where is the most interesting place you've been?
I am fortunate to say I have been to a lot of exciting places but the most interesting was the 911 memorial in New York. It had a lasting impact on me and changed my perspective on what freedom means to me and opened my eyes to how many people sacrifice themselves for our freedom every day.  
2. If you could go back in time to change one thing, what would it be? 
I cannot think of one specific thing that I would change but If I could do it all over again, I would have traveled more when I was a young adult. The world is full of fascinating people and places. I would have liked to have gained firsthand knowledge of different cultures throughout the world.  
3. What was your first job?
My first job was working the front desk in a local dry-cleaning company. I worked there all through high school. 
4. What app can't you live without?
Google Maps. It makes getting from one appointment to the next seamless without getting stuck in traffic! 
5. Favorite type of food to eat when you dine out?
Seafood!